Zodwa Wabantu Ex Boyfriend Vusi Ngubane pays Lobola to Thenjiwe Mpanza
The couple is clearly head over heels in love. Congratulations



Judging from appearances on social media, she prefers a low key lifestyle and is down to earth. Thenjiwe Mpanza came to the spotlight after the world realized she is the mystery woman who is dating Zodwa Rebecca Libram's controversial ex-boyfriend, Vusi Ngubane.



Although not much is known about the gorgeous queen, she is a lawyer by profession according to her Linked In profile and her company website. Thanjiwe studied Practical Legal Training at the University of KwaZulu Natal and she is based in Durban at the moment.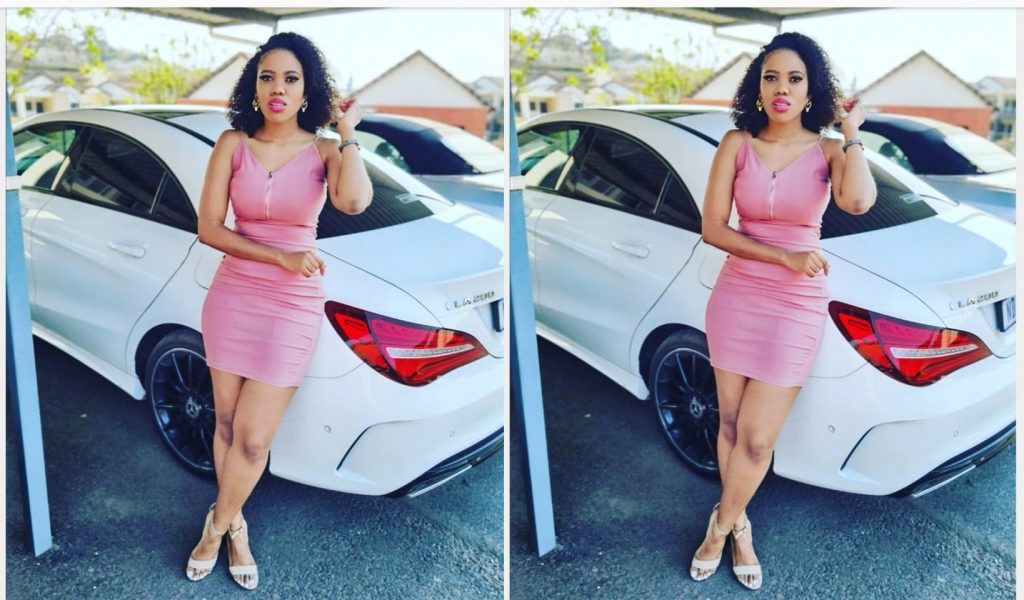 Recently, South African men applauded Vusi for his decision to move on with his love life, with his new girlfriend whom they claimed is far much better than his ex-girlfriend, a dancer, and socialite, popularly known as Zodwa Wabantu. According to some of the comments from the Twitter streets, the internet still speaks highly of Thenjiwe, and here are some of the remarks.
on Saturday 24th October, the couple posted on social media to announce the Lobola negotiations went well and thanks to the family for support.



It is no secret that Thenjiwe is blessed with both beauty and brains. She is an all-round full package who has carved out a remarkable career as a lawyer. The beauty has clearly left Vusi in awe and he now wants to take their relationship to the next level by making sure that he calls his uncles to do the right thing this past saturday.



The couple constantly melts the social media streets with beautiful posts letting us into their love.
Congratulations to the lovely couple.